QBC Worldwide Medical Consulting Service division recognizes the challenges many providers face in tackling regulations, compliance and revenue.
By monitoring return of revenue and ensuring that accurate billing data is communicated with insurance companies we help providers achieve their utilization and reimbursement goals.
Current industry standards report that insurance companies pay only 60-75% of claims correctly. QBC Worldwide is innovative and knows the keys to increasing the rate of reimbursement by assisting with accurate and appropriate electronic claims filing, resulting in faster reimbursement.
QBC Medical Consulting main goal is to help providers navigate the complex world of revenue cycle,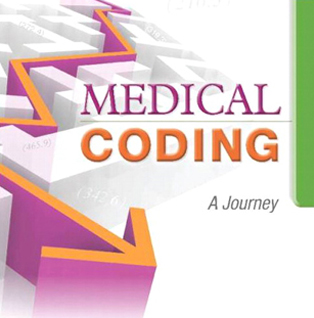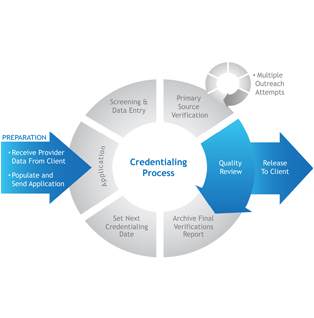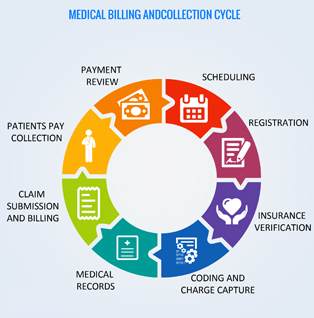 Effectively review all billing rules for better collection rates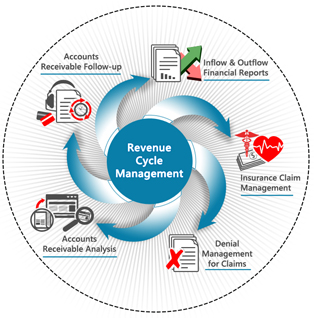 Accounts Receivables and Denial Management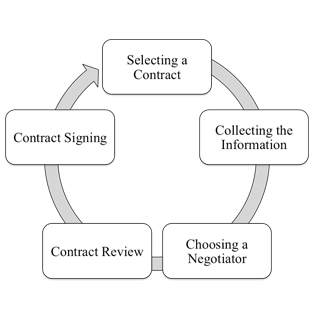 Review and assist during contract negotiations with partnering entities, such as insurance companies, other providers, and health care supply companies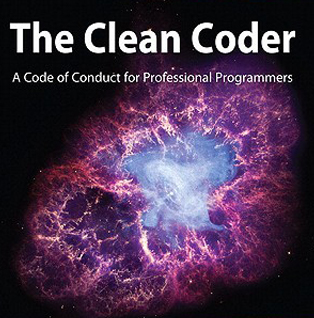 Conduct extensive editing of coding guidelines, billing documents, and policy and procedures of insurance plans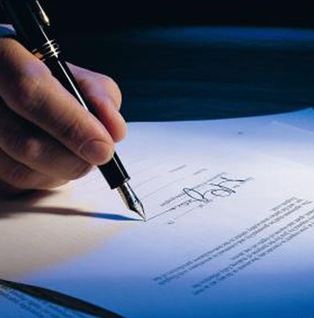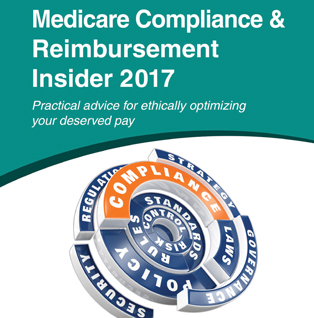 Revenue analysis and reimbursement solutions
Experience, in both Health Care and Social Services contracting and billing with commercial and governmental insurance companies.
Address:
PO Box 690205 Bronx NY 10469
914-407-3513
qbcglobal@gmail.com